Numerex, Cascade Engineering teams to provide asset management for the solid waste market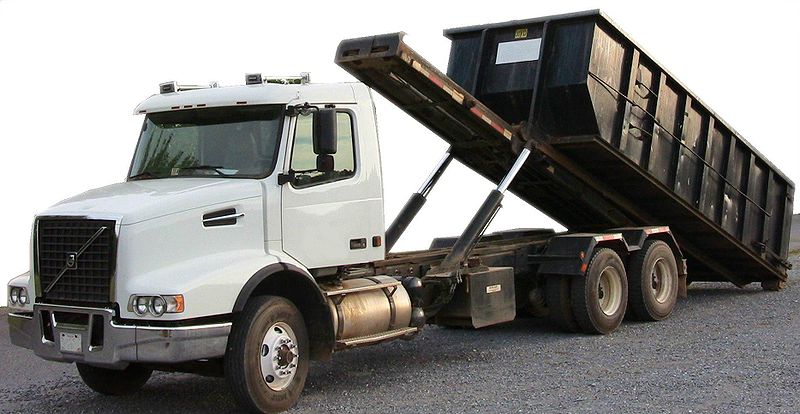 Numerex Corp, a provider of on demand and interactive M2M solutions, and Cascade Engineering, a manufacturer serving a wide range of verticals, have announced a collaborative effort for the development and implementation of an asset management solution for the solid waste and recycling market.
The X-Tracker provides geographic visibility, tracking, and management of remote assets, such as roll-offs, used in the collection, transportation, and disposal of solid waste. Detailed information and a wide range of metrics around utilization of the asset are supplied through use of the X-Tracker product.
Read the full article at RFIDNews…