MAINtag demonstrates FLYtag RFID solutions for airline and aerospace industries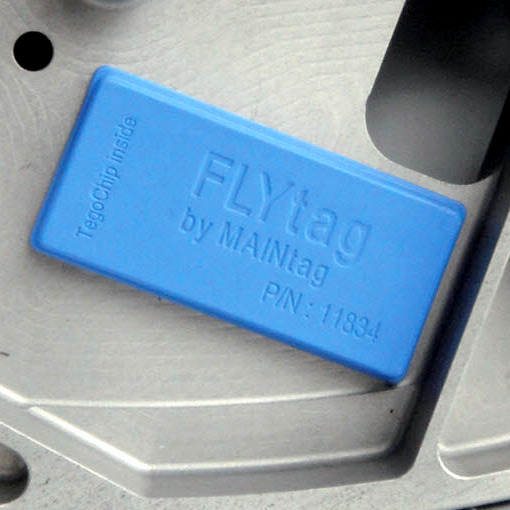 MAINtag, a provider in electronic identification (EID) for the airline and aerospace industry, will showcase its FLYtag RFID products for cabin interior part marking at the upcoming MRO Americas Conference in Atlanta.
The new FLYtag fiber is designed to enable identification of life vests, boxes, pouches, slides and seat covers within cabin interiors. With a long read range, it may be sewn, attached with adhesive, stapled or integrated in a plastic cavity, and can be used to tag new inflatables or retrofit existing ones. FLYtag fiber may cover both dual-record and single-record formats and is ATA spec 2000 V4.0 compliant.
Read the full article at RFIDNews…